Confex Technology Ltd was formed in 1993 by David Godwin, who prior to forming Confex was involved in the start-up of Holton Machinery including design, development and sales of CRE machines.
Together with other ex-Holton Machinery engineers now employed by Confex, we have supplied many Continuous Rotary Extrusion Lines both as Confex and together with our partners. We no longer supply machines but concentrate solely on tooling wheels, dies, upgrades and consultancy.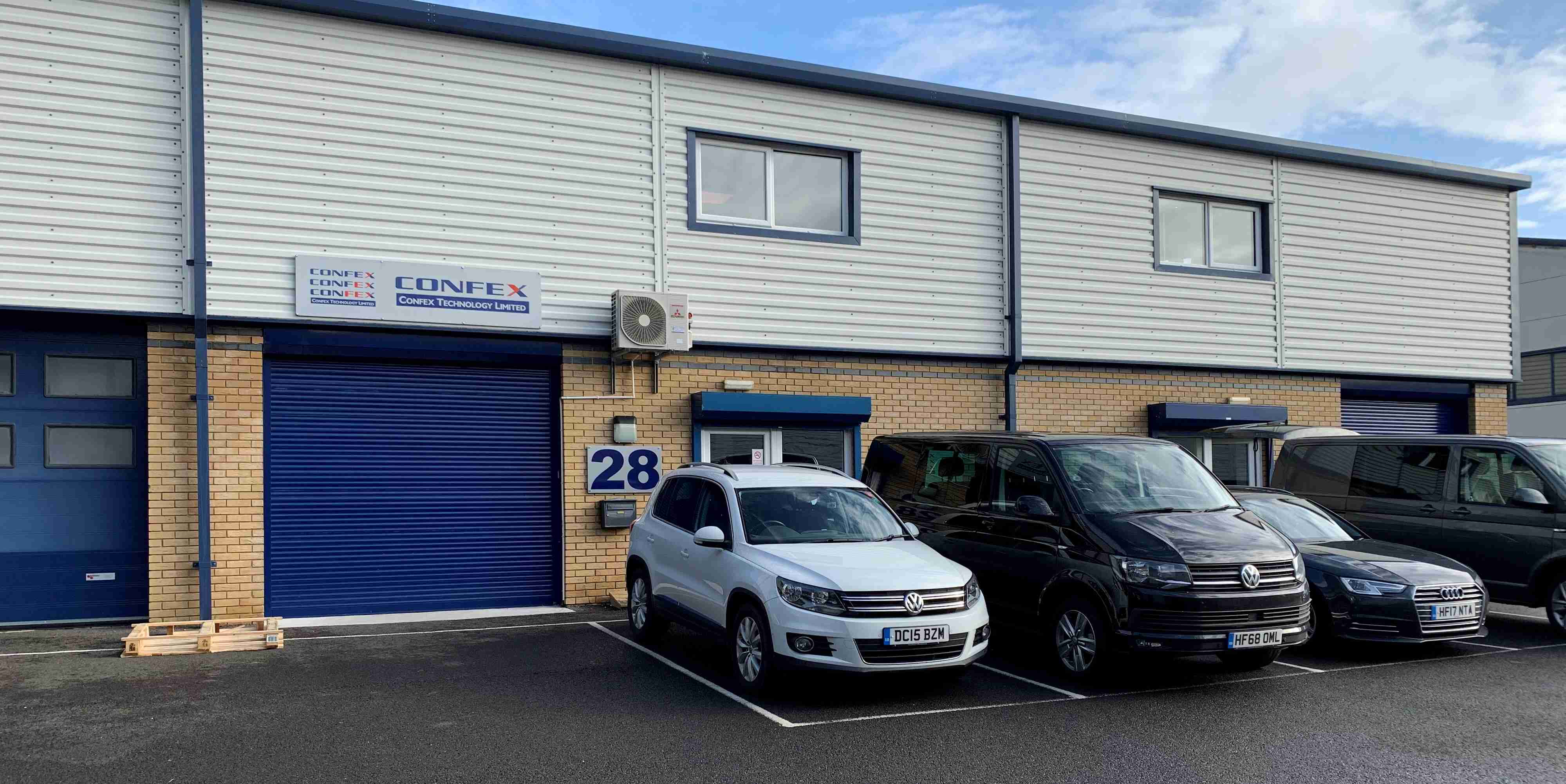 In 2008 we took the decision to buy our own purpose-built offices and warehouse based in Poole, Dorset, UK. Here we hold stock of spares, tooling and dies, carry out refurbishment and assembly of items such as extrusion shoes and head frame assemblies.