Warning
We have been made aware of some emails purporting to be from our MD Angus Mackinnon. Any emails sent from info.confextechnologylimited@gmail.com are not from Confex Technology Ltd and are likely to be a phishing scam to have you disclose bank details and make payments.
If you receive an email from this address please ignore it and add it to your Junk email folder.
All legitimate emails will come from our domain @confexuk.com
Stay Safe everyone and be extra vigilant in these challenging times.
Confex Technology Ltd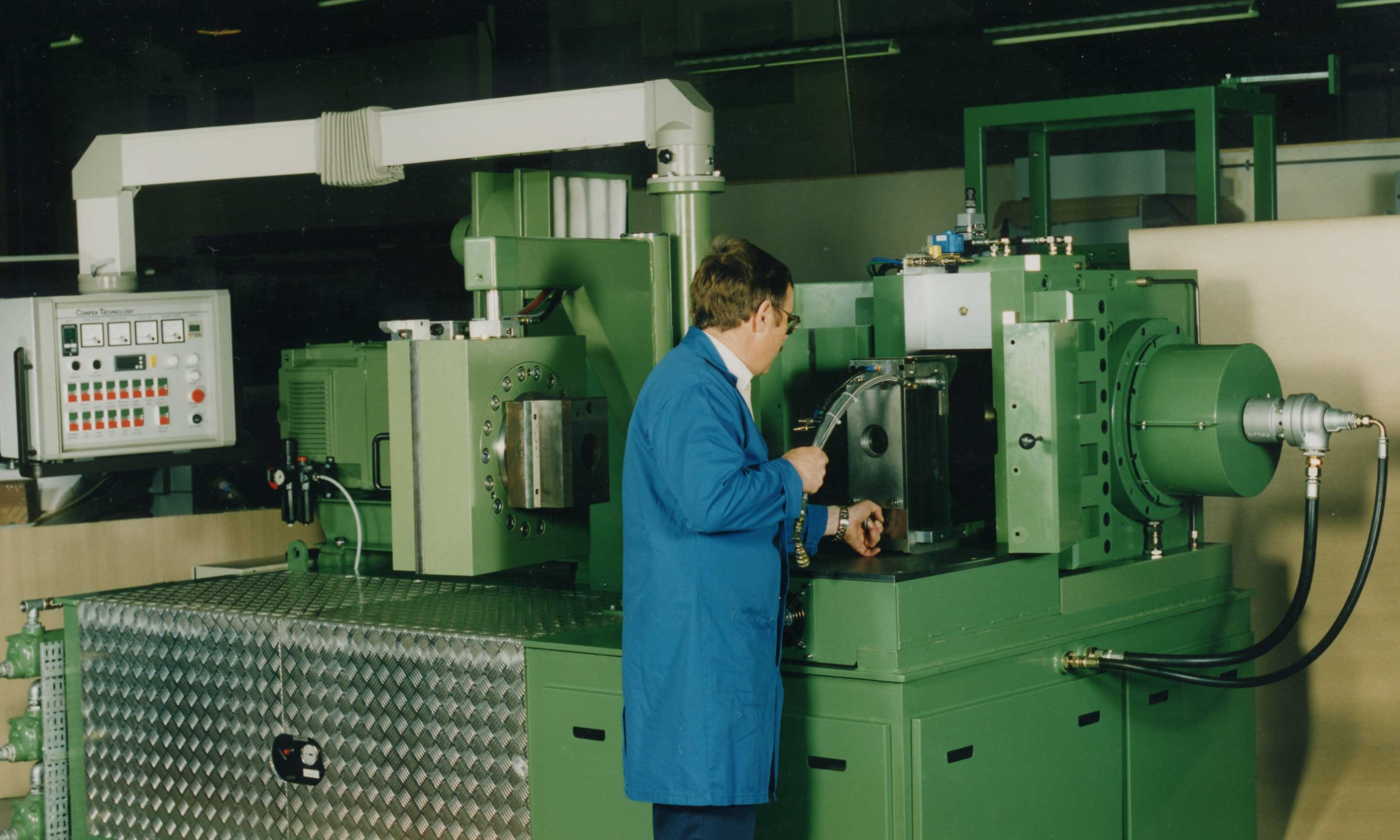 Continuous Rotary Extrusion Specialists
Welcome to Confex Technology Limited. We are the number one supplier for all things relating to Continuous Rotary Extrusion - CRE.
Confex Technology Ltd
Confex are committed to excellent customer service.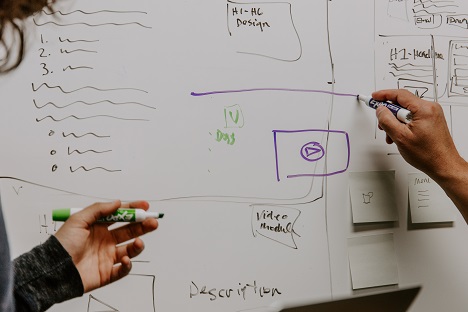 Services
8 years ago Confex decided to stop building CRE machines because our service and support business was increasing, many companies had machines that they had little or no training on and that used old tooling and processes. Our process knowledge which came direct from a production environment meant that we were able to firstly solve the problems and then ensure that the customer stayed at a high level of production.
Upgrade the tooling, wheels and dies to the most recent production technology to make a better product and reduce defects
Increase the line speed and lower the scrap rates making the process more profitable
Keep the consumable items in stock so that a customer can place an order and take delivery of parts within a few days rather than 6 weeks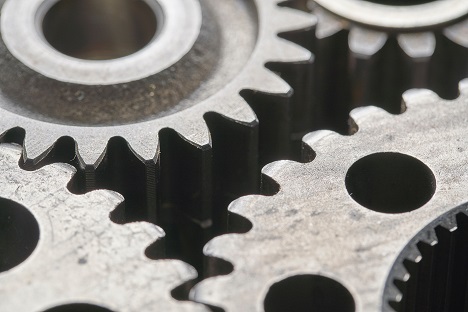 Conversions
Many machines use old processes and we are able to help in the following areas:
Improve the coiling of the product on the drum, the product will never be stretched and the lay will be even meaning that when the product is decoiled for the next process it is in good condition and hasn't picked up any damage.
On older machines we are able to replace the old headframe with new
Refurbishment of old parts to an almost new condition such as shoes.
We can supply complete new control systems
Get In Touch With Us
Find out more about the products and services we offer.
Latest Posts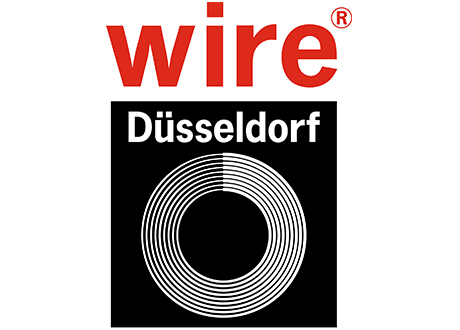 Meet your business partners at the world's most important trade show for the wire and cable industry.

The Engineer Expo will come together in 2020 to deliver a unique and relevant event for the manufacturing and engineering industry.