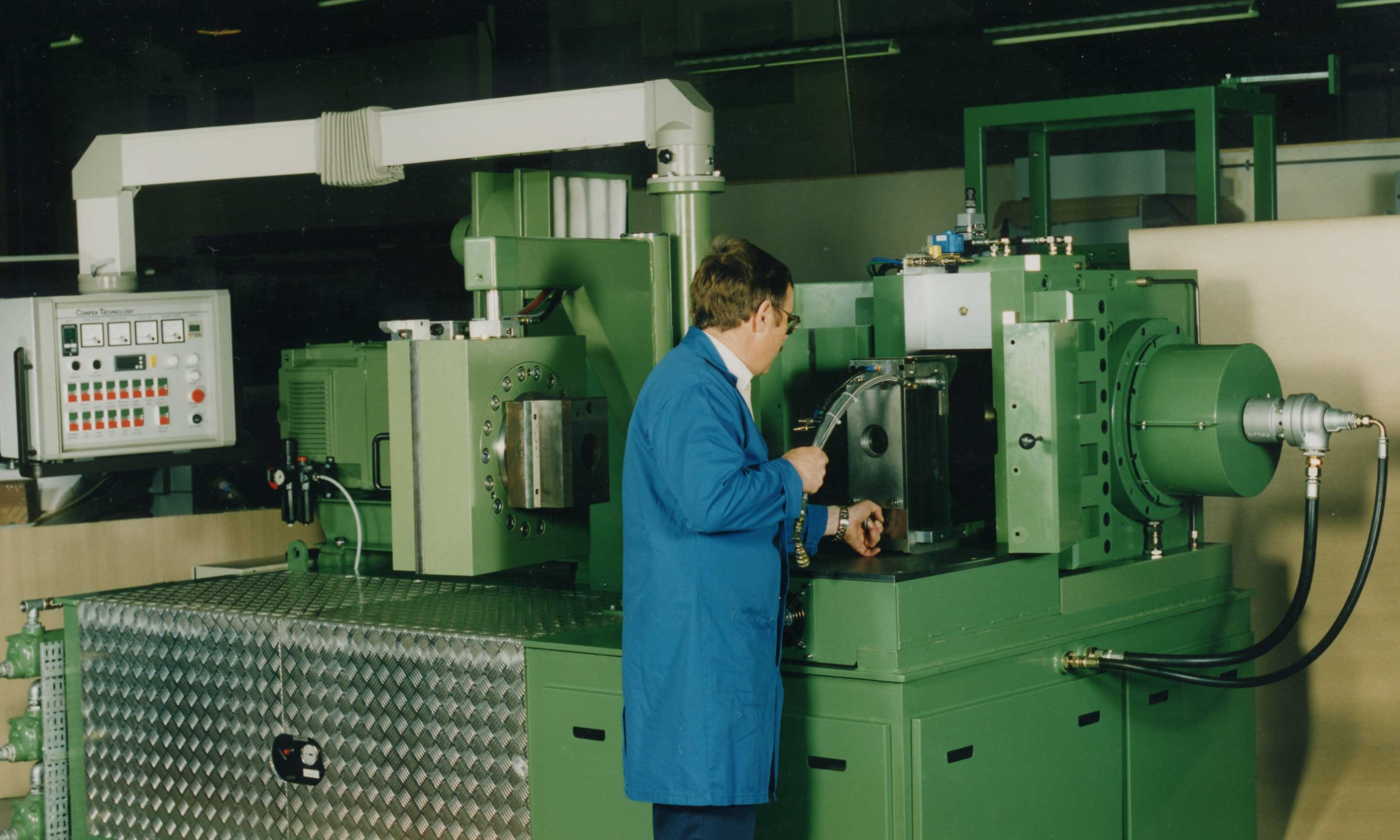 Services
8 years ago Confex decided to stop building CRE machines because our service and support business was increasing, many companies had machines that they had little or no training on and that used old tooling and processes. Our process knowledge which came direct from a production environment meant that we were able to firstly solve the problems and then ensure that the customer stayed at a high level of production.
Upgrade the tooling, wheels and dies to the most recent production technology to make a better product and reduce defects
Increase the line speed and lower the scrap rates making the process more profitable
Keep the consumable items in stock so that a customer can place an order and take delivery of parts within a few days rather than 6 weeks
FAQ
You need them? We have them!
Well it's good that you ask! We have many different services tailored to your needs. Please enquire for further details.
Get In Touch With Us
Find out more about the products and services we offer.